Lake Dardanelle State Park to host a series of kids camps this summer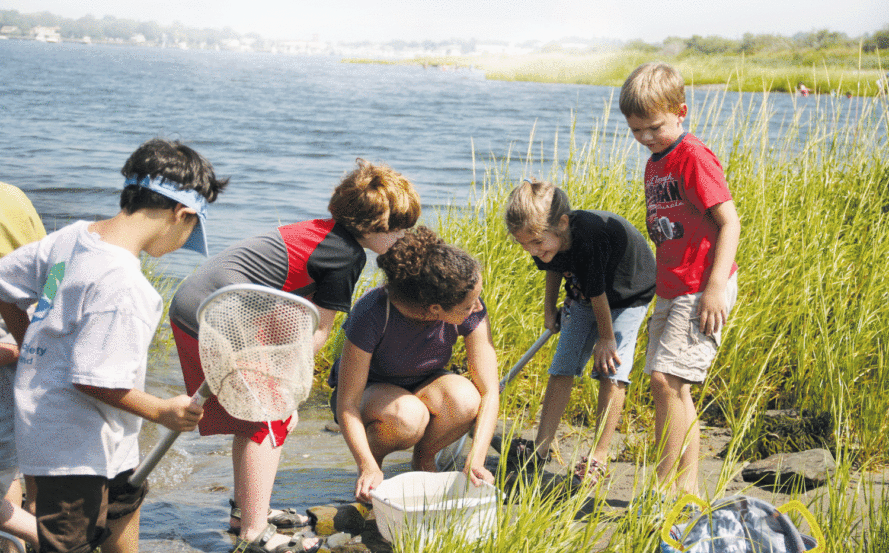 A three-day nature camp for kids ages 8-12 will take place at Lake Dardanelle State Park from Wednesday, June 20 to Friday, June 22.
The first day camp of the summer, Nature Encounters, will explore the life in and around Lake Dardanelle State Park.
LDSP Interpreter Sasha Bowles said the camp is a great way for kids to get out and enjoy nature that's new to them.
"The camp is a great opportunity and a cool way for kids to get out and experience nature, in a safe way, that they may not normally get to experience," Bowles said. The camp will encompass activities, crafts, programs, and such activities will include hiking, kayaking and fishing as the explorers learn about some of the many creatures that call Lake Dardanelle "home."
Bowles said the crafts and programs vary from day to day.
"Each day is a different scene for the kids," Bowles said. "We'll learn about mammals one day, then reptiles and they'll get to learn about bugs and insects too."
Bowles said Lake Dardanelle State Park will host two other day camps this summer.
"We'd like to remind anyone who is unable to attend this camp that we will host two other camps for the same age groups later on this summer, " Bowles said.
The campers will meet at 9 a.m. at the visitor center. The $65 registration fee includes lunch, snacks, and all necessary materials.
The camp has limited space, so the state park is encouraging interested participants to register as early as possible. The registration deadline is 8 p.m. on June 13 (provided there is still space available).
Registration forms are available via email or fax, or at the Lake Dardanelle State Park Visitor Center.
For more information, please call 479-967-5516.